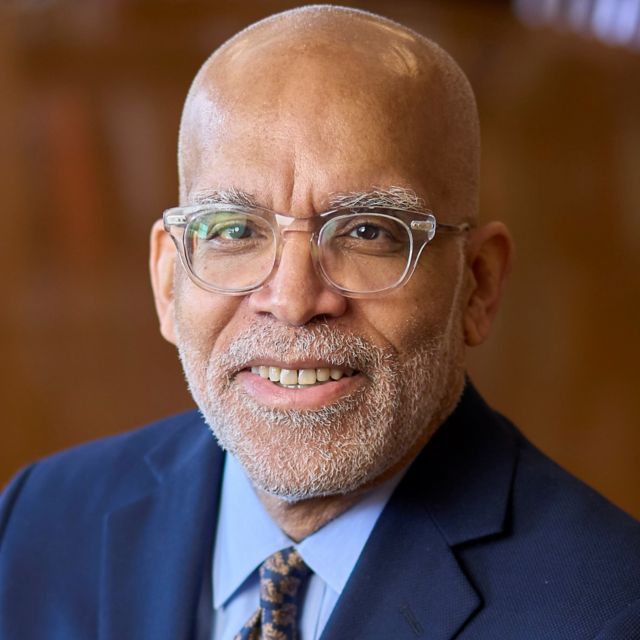 Raynard leads Phillips Academy, a private school with a public purpose leading secondary education for the 21st century, as it approaches the 250th anniversary of its founding.
Raynard serves as Head of School at Phillips Academy in Andover, Massachusetts, a role he has held since July 2020. Prior to his work at Andover, he served for 10 years as president of Grinnell College, where he now serves as president emeritus. 
Much of Raynard's research has focused on the social determinants of health as well as diversity in the scientific workforce. Raynard has been board certified in internal medicine, public health and preventative medicine, and geriatric medicine. He has served in a variety of leadership roles for the National Institutes of Health as well as the Centers for Disease Control and Prevention, among other organizations.
In recent years, Raynard has joined the boards of the RAND Corporation, The Pew Charitable Trusts, and Beth Israel Lahey Health.
Education
PhD
Wharton School, University of Pennsylvania
MBA
Wharton School, University of Pennsylvania
Appointments & Affiliations
Elected Member
National Academy of Medicine
Board Member
Beth Israel Lahey Health; Pew Charitable Trusts; RAND