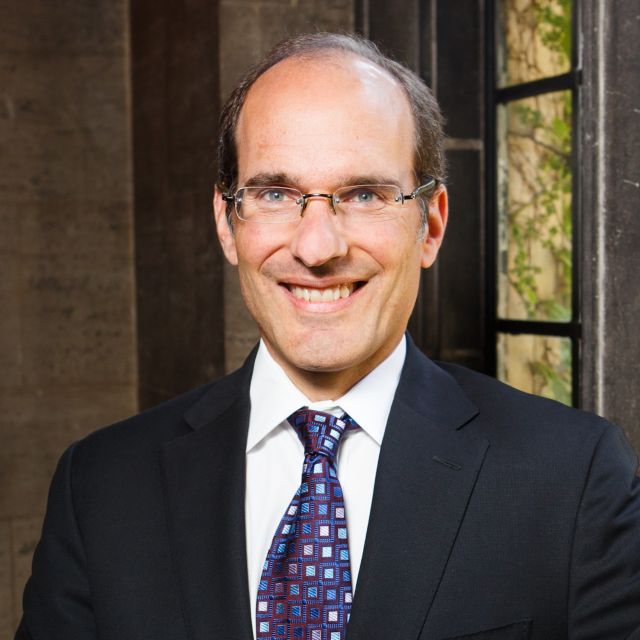 David has served as a NORC Board of Trustee member since 2014.
David is director and Leon Levy Professor at the Institute for Advanced Study in Princeton, New Jersey. He is a historian and author, recognized for wide-ranging scholarship on the interaction of Christians, Jews, and Muslims. His research provides insight into discussions of racism, Anti-Semitism, and Christian-Muslim relations. 
At the University of Chicago, David served as founding director of the Neubauer Collegium for Culture and Society, dean of the Social Sciences, executive vice provost, and interim dean of the Divinity School. He is a member of the American Academy of Arts and Sciences and Medieval Academy of America. 
David's most recent book, co-authored with his father, Ricardo Nirenberg, is Uncountable: A Philosophical History of Number and Humanity from Antiquity to the Present. It seeks to understand the powers and limits of the sciences and the humanities. He is currently hard at work on a history of racial thought in Judaism, Christianity, and Islam.

Appointments & Affiliations
Director & Leon Levy Professor
Institute for Advance Study
Member
American Academy of Arts and Sciences; Medieval Academy of America
Honors & Awards
Gordon J. Laing Prize | 2017
University of Chicago Press
Honorary Doctorate | 2016
Ralph Waldo Emerson Award | 2014