Demola S. Sholagbade
Pronouns: He/Him
Vice President & Chief Diversity Officer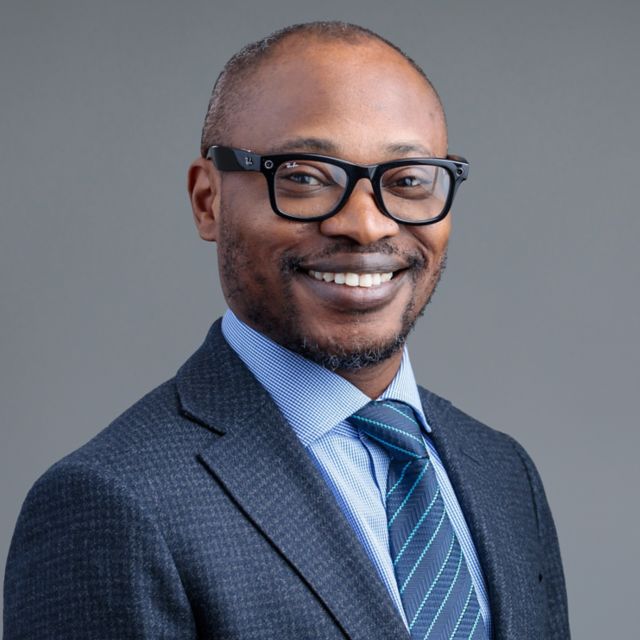 Demola is a leader in human capital management with over 15 years of experience implementing diversity and inclusion programs.
Before joining NORC, Demola was vice president and head of diversity, equity, and inclusion (DEI) at ICF, a global consulting and technology services company. Demola led the department's strategic direction, program design and development, client engagement initiatives, and talent acquisition. Prior to ICF, Demola worked in various diversity and inclusion roles across multiple industries, including management consulting, financial, and consumer products.

Demola brings a unique blend of strategic, analytical, and creative skills to NORC. His approach is grounded in analytical methods that pinpoint areas for change, implementing best practices to promote inclusion in organizational culture, and building strategic relationships that position organizations as champions of diversity and equity in their communities.
Demola earned his MBA from the University of Notre Dame and his BS in Economics from the University of Ibadan in Nigeria.  
Education
BS
University of Ibadan, Nigeria