Pinkey Parmar
Pronouns: She/Her
Associate Director
Financial Management & Analysis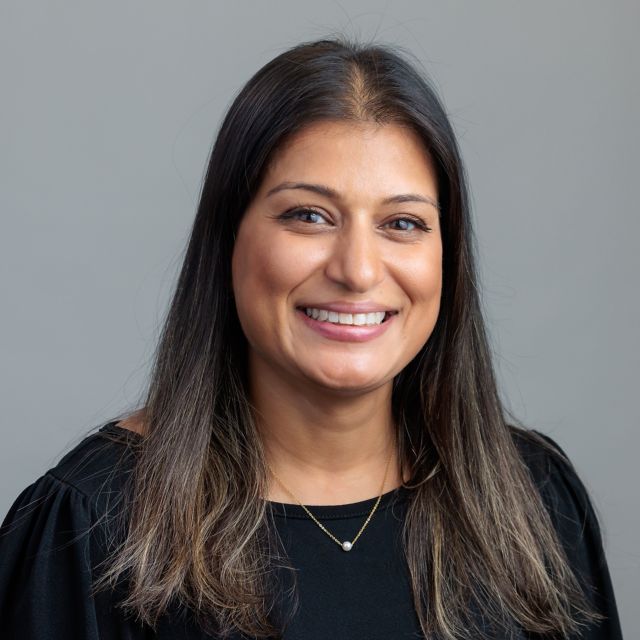 Pinkey has 15+ years of experience in financial reporting, resource planning, and proposal budget development.
Pinkey is an associate director in the Financial Management & Analysis department. She leads a team of financial analysts to support NORC's four health research departments: Public Health, Health Care Programs, Health Care Evaluation, and Health Sciences. Pinkey is responsible in ensuring awarded projects are set up in compliance with federal regulations and client requirements through extensive project management and reporting on actual spend and forecast. In addition, she leads her team in creating budgets for business proposals and ensuring they meet RFP requirements.

Pinkey has more than 15 years of experience in financially managing large and complex survey research projects and leading the setup on cost estimate efforts on proposals. She has competencies in FAR regulated project proposal planning & reporting, forecasting, resource planning and supporting leadership on corporate level initiatives.
Her previous accomplishments include technology asset management and working knowledge in the insurance industries developing funding models and analyzing financial scenarios based on business and market assumptions using Cash flow Models, Depreciation Schedules, Resource Utilization Reporting, ROI and NPV Analysis.
Education
BS
University of Illinois at Chicago
AAS
William Rainey Harper College