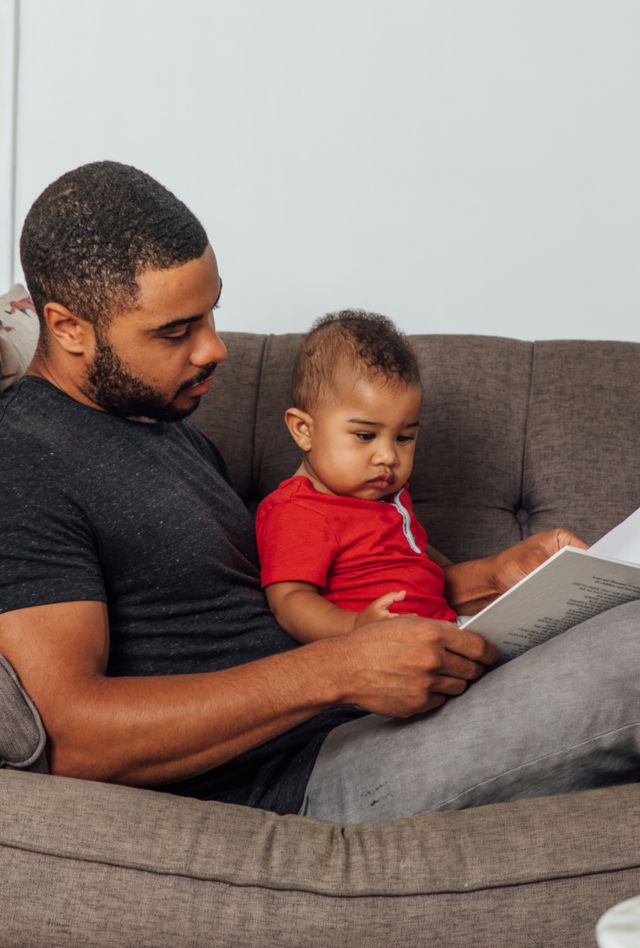 Child Savings Accounts Make Parents with Low Income More Hopeful
NORC Article
Financial Coaching, Stipends, and College Seed Money from Infancy
All parents want the best for their children, yet the opportunity to go to college or technical school can seem out of reach for many. Oakland Promise's Brilliant Baby program helps parents with lower incomes unlock the benefits of post-secondary education for their children. Brilliant Baby is one of the nation's first Child Savings Account (CSA) programs to offer a combination of financial coaching, stipends, and college seed money ($500), from a child's infancy.

Study Reveals Benefits of One-on-One Financial Coaching
NORC's ongoing study of this intervention reveals that when their children are 18 months old, both families who received a standard CSA and those with a CSA plus one-on-one financial coaching had increased expectations of how many years of education their child would complete. They also had greater hope for the future and were less stressed. CSA recipients who were offered financial coaching were also more likely to save for their child's education, participate in nutritional programming, and experience increased financial well-being. NORC will conduct its next follow-up when participating children are 36 months old.
This article is from our corporate newsletter, NORC Now. NORC Now keeps you informed of the full breadth of NORC's work, the questions we help our clients answer, and the issues we help them address.
Research Divisions
Departments, Centers & Programs
Topics
Services