Engaging Youth for Positive Change Program Evaluation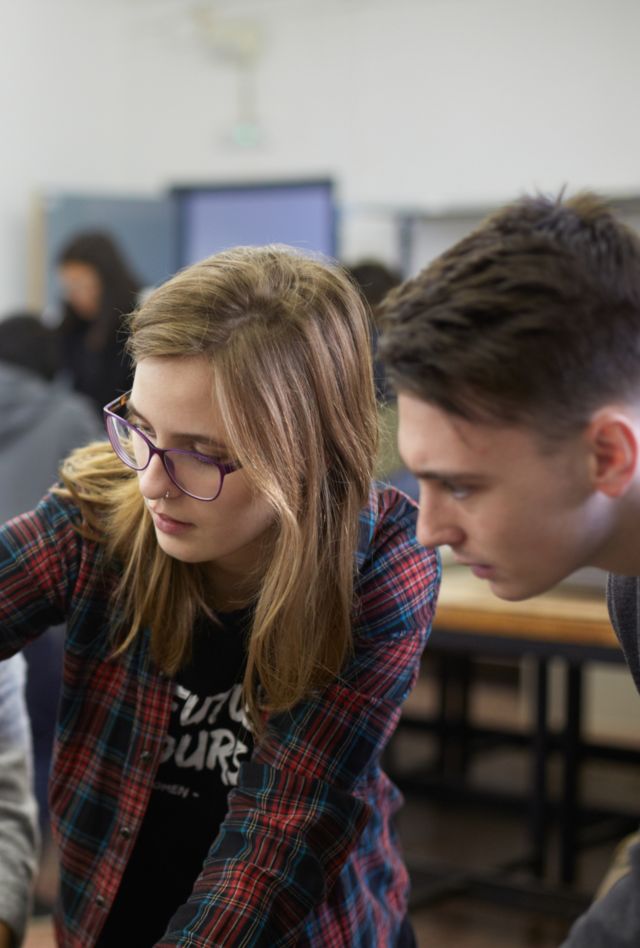 Funded by the Robert Wood Johnson Foundation, this project is an evaluation of the Engaging Youth for Positive Change (EYPC) curriculum. EYPC is a civics education curriculum focused on health outcomes in rural communities. It asks rural high school students to identify a local, health-related issue and to work for policy change in their chosen topic. This evaluation seeks to understand whether and how EYPC promotes civic engagement and health outcomes for high school students and their communities.
EYPC is a fully developed civic engagement program that has been in operation for over a decade. EYPC has the primary goal of making health a shared value by training youth engage with their communities to adopt health-promoting ordinances. Studies show that EYPC improves students understanding of civic engagement. This evaluation takes a comprehensive look at the program.
We employ a randomized controlled trial with 40 rural high schools in Illinois.
This project is ongoing. 
Project Leads
Senior Research Scientist
Explore NORC Education Projects