National Longitudinal Survey of Youth 1979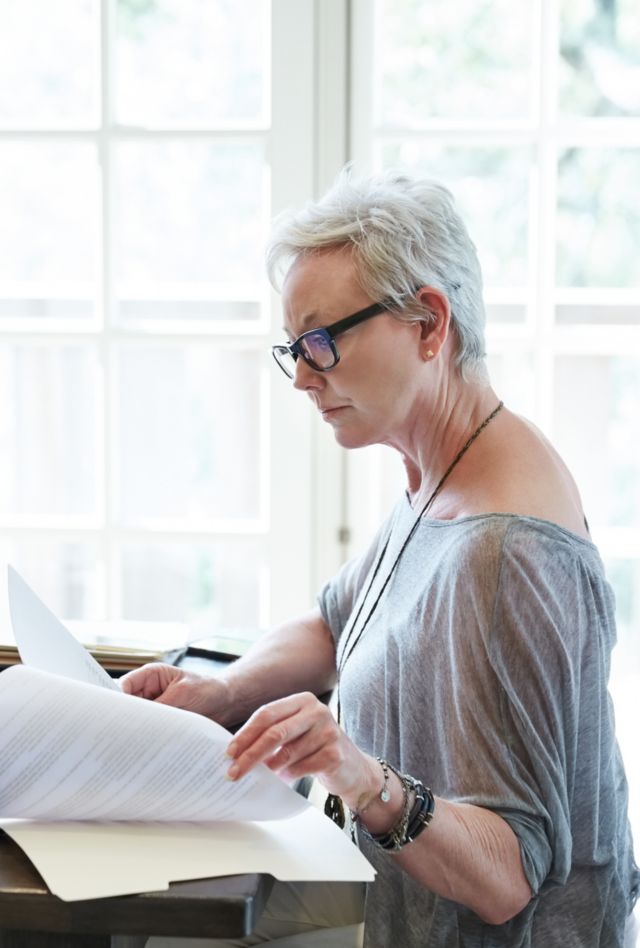 The federal government lacked a deep understanding of the U.S. job market.  
When the American labor force changed dramatically in the middle of the 20th century, the U.S. Bureau of Labor Statistics (BLS) realized it needed to better understand the myriad factors that play into a person's decisions about work.
NORC collaborates on a groundbreaking longitudinal study of Americans' labor force participation.  
Since 1979, NORC at the University of Chicago has partnered with CHRR at Ohio State University and the BLS to conduct the National Longitudinal Surveys of Youth (NLSYs), which provide thorough, reliable information about Americans' workforce participation. The NLSY79 originally surveyed more than 9,900 Americans born between 1957 and 1964. NORC interviewed this cohort annually from 1979 until 1994 and biennially since. In 1986, NORC started interviewing some of the cohort's children, and the two groups now number more than 18,000 people. With the companion 1997 study of 9,000 Americans born between 1980 and 1984, the National Longitudinal Surveys (NLS) provide the most thorough, reliable information about workforce participation from these generations.
NORC's high response rates with the original cohort is a credit to the professionalism and dogged determination of our field staff and the extensive efforts they make to contact respondents no matter where they are, using a variety of communication methods, and tailoring efforts to motivate respondents.
NLSY79 produces some of the most widely analyzed data in the social sciences.  
The data, which paint a finely grained picture of Americans across generations, has informed federal and state policies and legislation and generated thousands of journal articles, news reports, books, and scholarly publications.  
The data has deepened the public's knowledge not just of the economy and employment, but of nearly every aspect of society, including sociology, education, child development, psychology, and health.  
Landmark findings from NLSY79 data include:  
Head Start, the federal preschool program, improves educational outcomes all the way through college and deepens social, emotional, and behavioral development into adulthood.

Wealth impacts obesity, especially for women. A study of housing wealth, vehicle value, debt load, and savings found that women's health was particularly linked, with obesity rates decreasing among wealthier Black and White women.

Four-year college attendance increased slightly among the 1997 cohort versus the 1979 cohort, and the younger cohort saw a striking leap in two-year college attendance.

The long-term value of employment for teens has declined. Teens who worked 20 or more hours a week in the 1980s enjoyed a 9 percent increase in their lifetime wages, compared to a 4 percent gain for later generations of teens.


The sustained quality, breadth, and depth of this data make them among the most widely analyzed in the social sciences. The NLS Bibliography is available on BLS's website. The NLS Project's success has sparked similar efforts internationally, and NORC staff members have consulted in England, Australia, and China.