Supporting the Illinois Equity in Attainment Initiative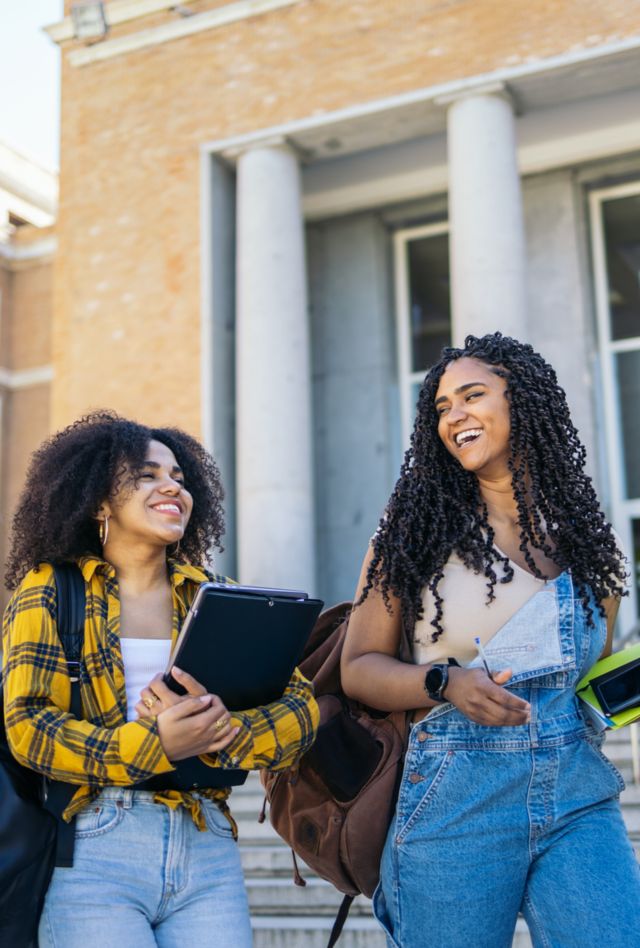 Problem
Graduation rates are unequal in higher education.
Countless programs have tried to equalize graduation rates, but most have fallen short. In response, the Partnership for College Completion developed a facilitated collaborative, the Illinois Equity in Attainment Initiative (ILEA). ILEA is dedicated to guiding and supporting colleges and universities in achieving equitable rates of college completion through the development and enactment of equity plans. Comprising 26 public and private, 2- and 4-year institutions, ILEA members enroll 40 percent of all undergraduates in Illinois, including 68 percent of all Latinx undergraduates and 42 percent of all Black undergraduates. NORC received funding from the William T. Grant Foundation to study how colleges and universities can implement organizational change to better support Black and Latinx students' college completion outcomes.
Solution
NORC investigated equity-mindedness in equity plans and their implementation.
NORC conducted comparative, qualitative case studies across 25 percent of ILEA's member institutions over two and a half years. The variation in cases (e.g., 2-year/4-year, public/private, disparities in graduation rates) will enable us to explore how potentially overlooked organizational factors contributed to the choice and spread of policies throughout institutions and the ways a facilitated collaborative supported these efforts.
Result
The study is ongoing.
This study will advance critical and practical insights on what works and why, and on typically invisible organizational practices that contribute to more equitable college outcomes.
Explore NORC Education Projects