Amy Melchior
Pronouns: She/Her
Senior Research Scientist, Partnerships & Innovation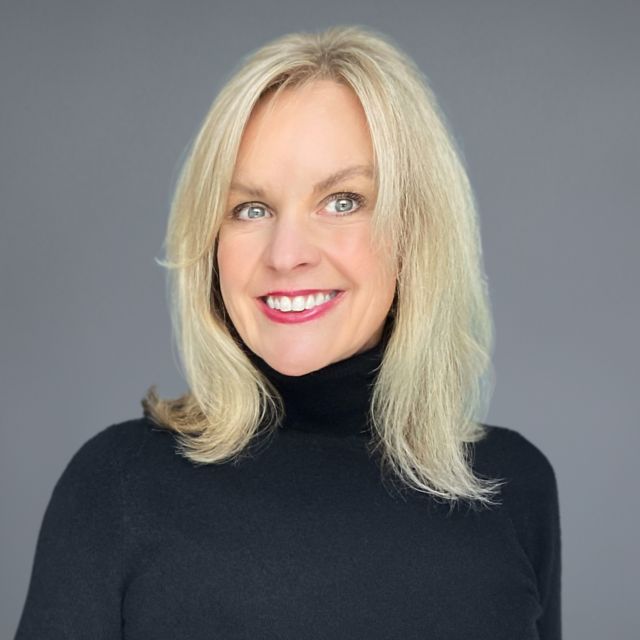 Amy is a former public school teacher and principal who leads partnering and technical assistance initiatives for the Bridge at NORC.
​Amy supports academic research and design with a special emphasis on district partnerships and instructional leadership support to ensure that school-based programs and services are implemented in such a way to build coherence and alignment while supporting ongoing continuous improvement. She provides support for new business development efforts based on her experience in helping systems clarify goals, identifying needs, and developing strong systems for progress monitoring.
Starting as an elementary and middle school teacher in Ohio, Amy later became an elementary principal and ultimately advanced to serve as the director of curriculum across a K-12 district. Amy brings a rich background of theory and best practice to the field given her extensive experience both in and out of the classroom. Amy served as an adjunct professor and educational consultant, delivering multi-tiered systems of support as well as professional development to schools, districts, and national conference presentations.
Amy received her Bachelor of Science in Education, MEd, and completed a second Master's program in Educational Policy and Leadership from The Ohio State University in Columbus, Ohio. Her professional certifications include assistant superintendent, principal K-12, and teacher EC-8.