Richard Li
Pronouns: He/Him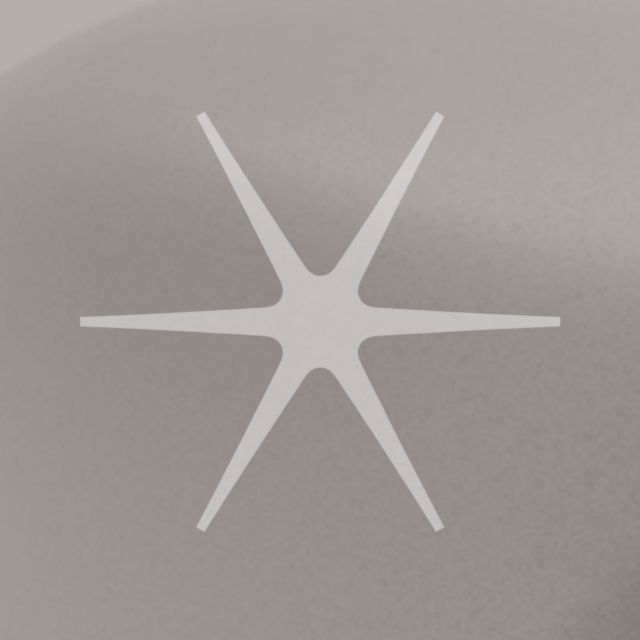 Richard is a data scientist in medical & health care information science and technology.
Richard is a Senior Data Scientist in the Advanced Data Solutions Center. He has 20 years of experience in data science and information technology in health care, Medicare and Medicaid, social science, and private insurance. His technical expertise includes statistical analysis and modeling, data management, data mining, data quality and analytics, remote access services, and information security. He uses a variety of statistical and data management programming languages and data platforms to support projects that use the NORC Data Enclave®.
Notably, Richard is the project manager for NORC's partnership with the Health Care Cost Institute. Richard also works with health care data in multiple settings, including Centers for Medicare & Medicaid Services (CMS) data systems. This includes data management of the National Claims History, the Chronic Condition Warehouse, and the Integrated Data Repository. He has been involved in development and data management for the Center for Medicare and Medicaid Innovation models, including Comprehensive Primary Care, Home Health Value Based Purchase, Enhanced Medication Therapy Management, and Non-Claims Based Payment. 

Prior to joining NORC, Richard was the director of Strategic Analytics at the Maryland Hospital Association, where his team provided data science and engineering services to more than 60 hospitals in the state of Maryland. He worked with various CMS data systems, as well as all payer claims data from Health Services Cost Review Commission. His work has contributed to many whitepapers and publications related to health care research and policy advocacy.

As a seasoned health care data analyst and scientist, Richard's research encompasses clinical outcome research, quality measures and surveys, hospital emergency department utilization, Casemix and risk adjustment, rate regulation, behavioral health, the Total Cost of Care model, readmission, Potential Avoidable Utilization, Post-Acute Care, population health, healthcare social determinants, healthcare racial disparity, medical care economics, and telehealth. He has extensive working experience and knowledge in health care claims data, Medicare and Medicaid beneficiary data, prescription drug event data, and payment data. In his early years as a data analyst, he was involved in many CMS projects, including Program Safety Contract, Zone Program Integrity Contractor, National Beneficiary Integrity, and Quality Improvement Organizations.   

Education
PMP
Project Management Institute
Appointments & Affiliations
CISA (Certified Information Systems Auditor)
Information Systems Audit and Control Association
CISM (Certified Information Security Manager)
Information Systems Audit and Control Association
Honors & Awards
NHCAA (National Health Care Anti-Fraud Association) Award | 2008
National Health Care Anti-Fraud Association