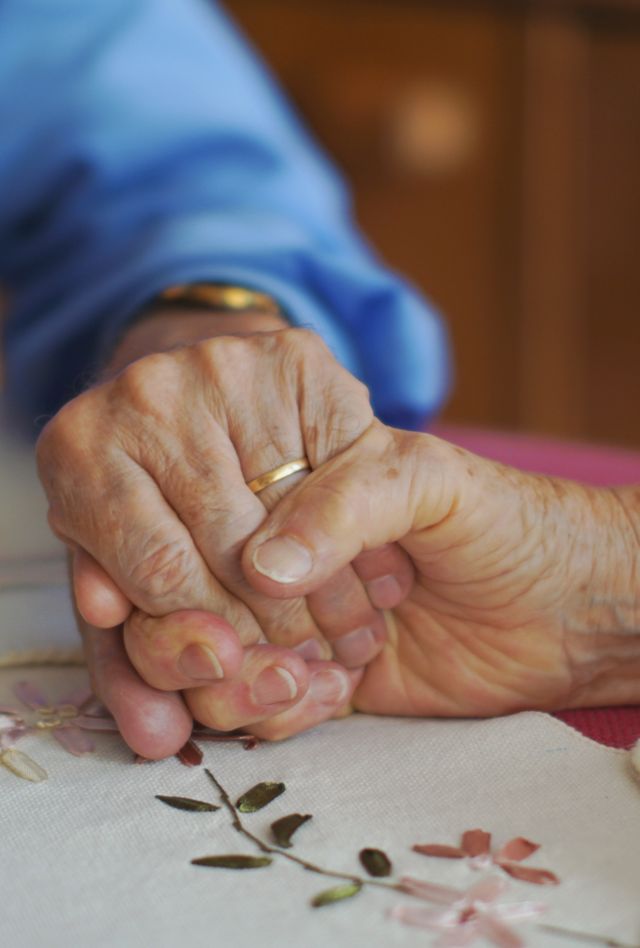 New Interactive Data Tool Explores the Financial Well-Being of Medicare Beneficiaries
NORC Article
A New Tool for Exploring the Relationship Between Health and Financial Well-Being
For the first time, policymakers, researchers, and others can use an online tool to help them identify health equity gaps and improve policies and programs for Medicare beneficiaries. The Financial Well-Being Data Tool, which NORC developed in partnership with the Centers for Medicare & Medicaid Services, makes it easier to search for data on the financial well-being, food security, daily travel, and internet access of Medicare beneficiaries to better understand their overall financial health. The tool reflects 2020 data from the Medicare Current Beneficiary Survey (MCBS), which has been collecting comprehensive health-related information on Medicare beneficiaries since 1991.
"The data tool shows that many Medicare beneficiaries faced difficulty accessing enough food. We see that 13 percent of all Medicare beneficiaries experienced food insecurity in 2020, which is more likely to affect beneficiaries under age 65 than older beneficiaries. Over one third of beneficiaries under age 65 were food insecure."
Actionable Intelligence on Beneficiaries' Financial Resources
Among many other findings, the 2020 MCBS data show that some 95 percent of Medicare beneficiaries had checking accounts, and 71 percent had savings accounts. However, slightly less than half had retirement accounts (49 percent) and pensions (48 percent), while only about a third had stocks or mutual funds (31 percent). We will update the tool as new MCBS data become available.
This article is from our corporate newsletter, NORC Now. NORC Now keeps you informed of the full breadth of NORC's work, the questions we help our clients answer, and the issues we help them address.
Research Divisions
Departments, Centers & Programs
Solutions