BU School of Public Health Annual Survey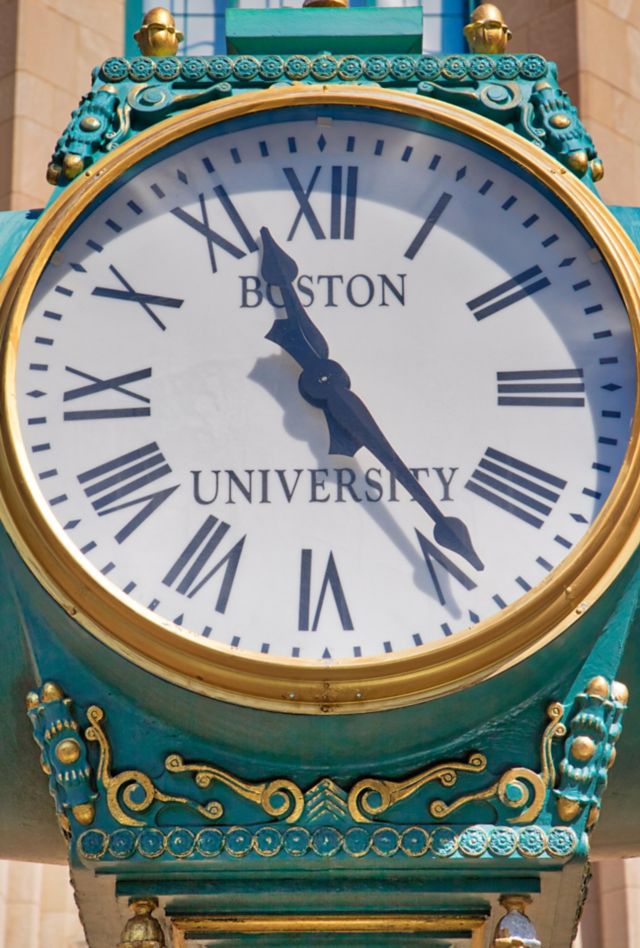 The Boston University School of Public Health needed to survey its stakeholders.
In its quest for continual improvement, the Boston University School of Public Health (BUSPH) strives to identify the key strengths and weaknesses of its programming and resources through an annual internal review. One crucial component of this review is an annual survey administered to internal and external stakeholders, including current students, alumni, faculty, and staff. 

NORC conducted the 2021 version of this annual survey.
BUSPH turned to NORC at the University of Chicago to administer its 2021 survey, which touched on specific topics of interest, including the admissions process, advising, health and wellness, career outcomes, benefits, and diversity, equity, inclusion, and justice.

NORC reviewed the 2020 survey code, made recommendations for refinement of the instrument based on survey research best practices, and systematically tested the online survey. After data collection, NORC prepared and securely delivered a survey data file with a report of key results and appropriate documentation. To ensure complete confidentiality, NORC removed all personally identifiable information from the data file and reported only aggregated statistics to protect individual respondents' identities.

In 2022, BUSPH renewed its partnership with NORC to conduct the School Survey again. Data collection for the 2022 survey is expected to begin in early October and conclude by early November 2022. Once the survey is complete, NORC will once again work with BUSPH leadership to review the data to identify both key strengths and areas of improvement for the school.

The study is still in progress.
NORC will provide results upon its completion.

Explore NORC Education Projects