Medicaid Managed Care Organization Learning Hub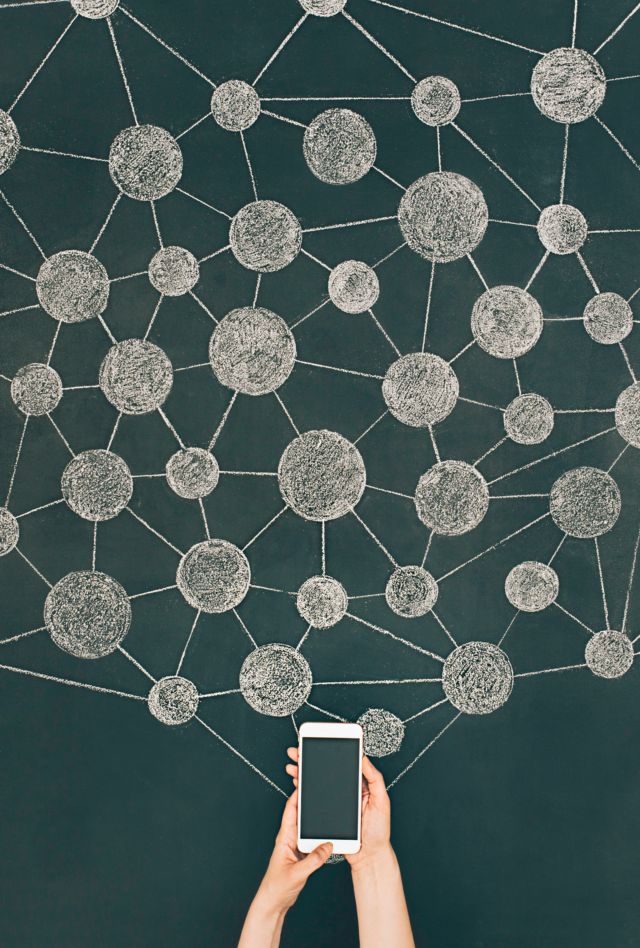 State Medicaid leaders, community partners, and managed care organizations require current, trustworthy information in our shifting health care landscape 
Because of their disadvantaged circumstances, people insured through Medicaid tend to experience poorer health outcomes and less equitable treatment than other Americans. Medicaid managed care organizations (MCOs), which most states rely on to manage Medicaid health plans, may be earnest in their efforts to provide top-quality care. But patients' well-being can be impaired by factors outside the purview of medical professionals, such as food insecurity, homelessness, and behavioral health disorders. 
NORC offered reliable and timely resources and strategies to advance health equity for Medicaid populations. 
NORC and its partner, Speire Healthcare Strategies, LLC, teamed with America's Health Insurance Plans and the Association for Community Affiliated Plans and Community Catalyst and Families. Together, we hosted a series of wide-ranging discussions with MCOs and advocates on how MCOs could collaborate with community-based organizations to improve the overall health of Medicaid enrollees. In these roundtables, we identified barriers that separated these would-be allies to produce a series of briefs with findings and recommendations from these discussions. We also research briefs based on literature reviews and spotlights based on discussions with states and other organizations to highlight best practices that could be copied elsewhere.
Managed Care Organizations now have practical guidance to improve Medicaid patient health. 
In addition to presenting policy recommendations to the Robert Wood Johnson Foundation and our project partners, we published a dozen articles on our NORC Learning Hub highlighting examples of role-model collaborations. Findings highlight takeaways from the three project focus areas—social determinants of health, behavioral health, and member engagement—as well as other timely topic areas. These include MCO's response to the COVID-19 pandemic, investments in affordable housing, and health equity efforts. With funding from the MolinaCares Accord, we also hosted a six-part webinar series that focused on lessons learned from other innovative approaches to Medicaid managed care nationwide.
Join Our Mailing List
Sign up for emails and updates from the NORC Medicaid Managed Care Organization (MCO) Learning Hub.
Findings & Recommendations