Tom Rosenstiel
Pronouns: He/Him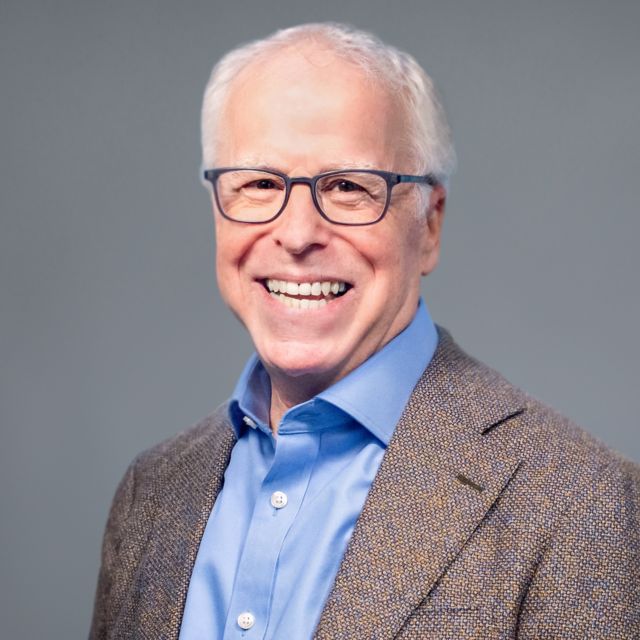 An author, media critic and researcher, Tom is a senior fellow with The Associated Press-NORC Center for Public Affairs Research.
Tom is an Eleanor Merrill Visiting Professor on the Future of Journalism at the University of Maryland. He is also the author of eleven books, including four novels. Among his nonfiction works, The Elements of Journalism, co-authored with Bill Kovach, is used as a text in most journalism schools in the country and has been translated into more than 25 languages.
Before joining the faculty at the University of Maryland, he was the executive director of the American Press Institute, a think tank focused on the sustainability of journalism. Prior to that he was the founder and for 16 years the director of the Project for Excellence in Journalism, one of the five original projects of the Pew Research Center. During his journalism career, he was the press critic of the Los Angeles Times for a decade, the chief congressional correspondent at Newsweek, a commentator on MSNBC, and editor and reporter at his hometown newspaper in Palo Alto. He began his career as a reporter for Jack Anderson's Washington Merry Go 'Round column.

At the American Press Institute, Tom co-founded with AP-NORC the Media Insight Project, which has produced a number of groundbreaking studies on public trust and media consumption. His work at API, Pew and from his books have generated more than 60,000 academic citations.
Tom serves on a number of boards, including the National Press Foundation and the advisory board of the Kaiser Health News Service. He is the winner of numerous awards, including four times for journalism research from the Society of Professional Journalists and for press criticism of Penn State University. He is also winner of the Goldsmith Book Award from Harvard University.
Education
MS
Columbia University University Graduate School of Journalism
Appointments & Affiliations
Eleanor Merrill Visiting Professor on the Future of Journalism
Honors & Awards
Sigma Delta Chi Award | 2011
Society of Professional Journalists
Goldsmith Book Prize | 2002