A Study of Women's Health Needs in the U.S.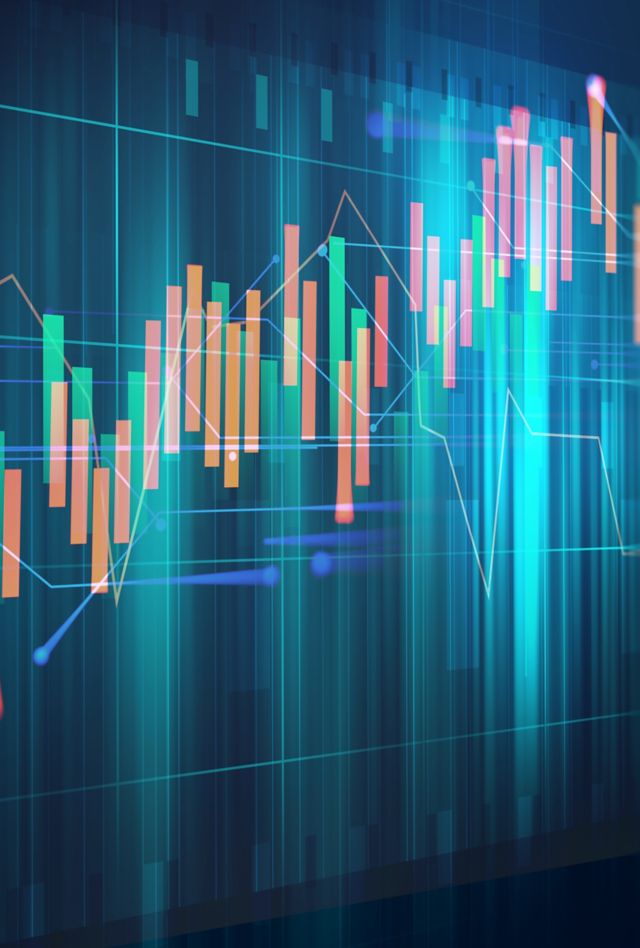 A lack of data on the experiences of US women from countries where FGM/C is commonly practiced.
Directly collected, multi-site data from U.S. women who were born, or whose mother was born, in countries where female genital mutilation/cutting (FGM/C) is practiced are not widely available. Few studies have collected standardized data documenting the experiences, attitudes, and health care needs of women living in the U.S. who have experienced FGM/C or are at risk for FGM/C.
A pilot and multi-city main study that closely involves local community organizations.
The Centers for Disease Control and Prevention (CDC) Division of Reproductive Health (DRH) led the development of the Women's Health Needs Study (WHNS), with NORC at the University of Chicago (NORC)'s collaboration to implement the study, as well as input from community experts and an advisory panel of subject matter experts in the areas of FGM/C, women's health, and research methods.
WHNS implementation comprised a pilot stage in 2018 - 2019 and a main study in 2020 - 2021. NORC conducted the pilot study in one metropolitan U.S. area with support from community-based organizations. The lessons learned from the pilot study informed the study materials, sampling design, and implementation strategy for the main study. NORC conducted the subsequent main study with the input and collaboration of community-based organizations in four U.S. metropolitan areas.
Upon release of the WHNS main findings, CDC and NORC will solicit input from and work collaboratively with community-based organizations to disseminate them locally and in ways that meet communities' needs. Findings will also be disseminated nationally through presentations, publications, and reports.
Valuable findings that can be leveraged to address gaps in understanding of the health experiences and needs of women from countries where FGM/C is prevalent.
WHNS findings will provide information on the experience of the study population with and types of FGM/C, experience of health problems that have been associated with FGM/C, communication with healthcare providers and use of health care services, and reproductive health experiences. The findings also provide insights on women's attitudes and beliefs about the practice of FGM/C. 
The findings can inform evidence-based public health strategies to address the health needs of US women, including those who have experienced FGM/C. Future research can use WHNS to examine more in-depth aspects of the health care needs and experiences of US women from FGM/C-practicing countries.
Project Leads
Vice President

Project Director & Main Contact

Senior Research Scientist
Explore NORC Health Projects