American Time Use Survey Eldercare Questions for Web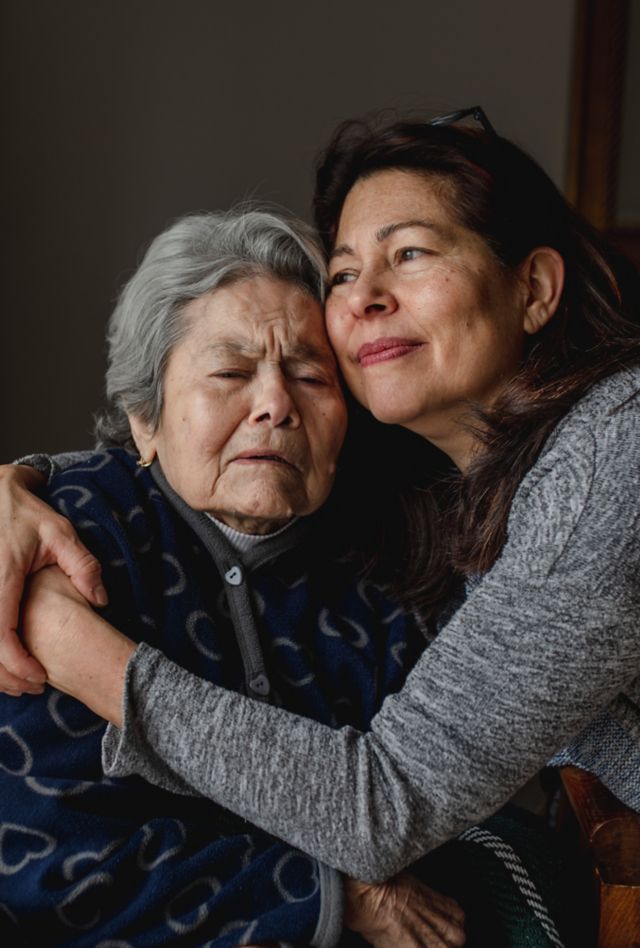 Need for a web mode for the American Time Use Survey eldercare module.
The Bureau of Labor Statistics (BLS) conducts the American Time Use Survey (ATUS) to collect nationally representative data on how Americans ages 15 and older spend their time. ATUS respondents complete a time diary with a phone interviewer and report their main activities for a 24-hour period from 4am the previous day to 4am of the current day. The ATUS includes supplemental modules as well, including a module on eldercare that has been fielded since 2011.

Since its inception in 2003, ATUS has been a phone survey. However, due to declining response rates and increased desire by respondents to complete surveys via web, BLS seeks to develop a web version of the ATUS. Of concern to BLS was the potential for mode differences between time diary data collected via phone vs. web and impacts of mode on accurate reporting of eldercare activities.
Developing and testing a web mode.
NORC assisted BLS in developing and testing a web mode for the ATUS eldercare module. NORC streamlined the introductory language and instructions for the module to tailor it to the web mode. We examined complex concepts such as what counts as providing care to elders, what a "condition related to aging" would be, and which caregiving activities to include, to develop ways to collect complete and accurate information on eldercare activities. 
Effective multimode collection of data on eldercare.
The web module underwent two rounds of cognitive testing with a total of 50 respondents. The results suggested that the web version of the eldercare module was well understood by respondents and respondents generally classified themselves correctly as caregivers or non-caregivers.

Future research directions would include exploring how to prompt the right level of detail so that eldercare activities of shorter duration are consistently reported and how to better capture eldercare activities that occur concurrently with other activities.
Project Leads
Principal Research Methodologist
Explore NORC Research Science Projects