America's DataHub Consortium, Governance, Infrastructure and FBSE Study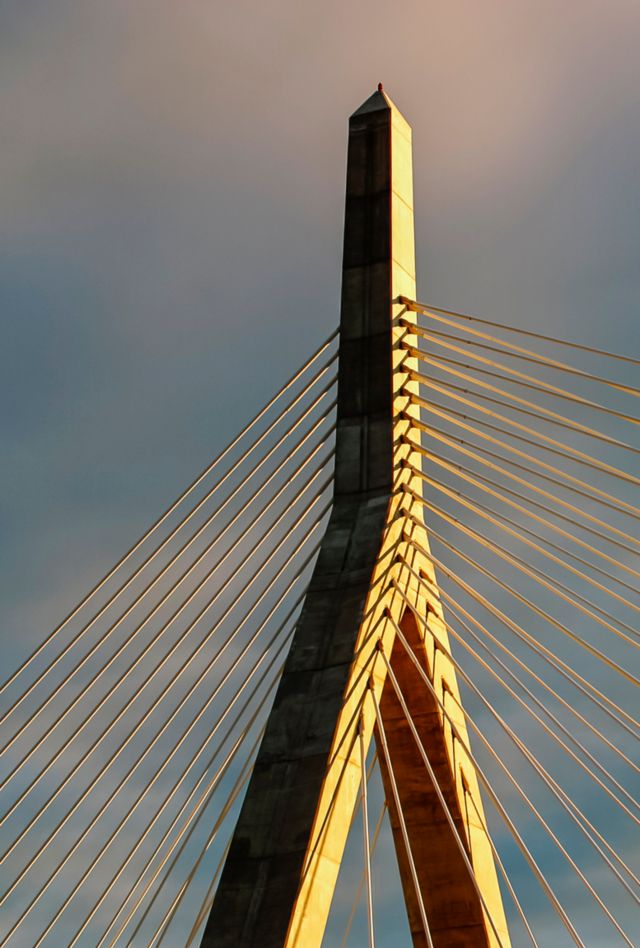 U.S. policymakers need accessible, useable data to make evidence-based decisions.

The overarching goal of the Evidence-Based Policymaking Act of 2018 is to modernize the federal statistical data infrastructure. NORC was among the first members of America's DataHub Consortium, the mission of which is to to provide secure data in service of evidence-based policymaking. Addressing research questions about participation in the U.S. and global science, technology, engineering, and mathematics (STEM) disciplines by foreign-born scientists and engineers (FBSEs) forms the basis for a demonstration of replicable processes for securely acquiring, linking, and disseminating data. The linked data will also help fill gaps in reliable data on the contributions of FBSEs.

Demonstrate a replicable evidence framework using NORC solutions and expertise.
NORC is demonstrating use of the Presumption of Accessibility (44 U.S.C. § 3581) for building partnerships across agencies to link and disseminate data securely while meeting data user needs related to determining the contributions of foreign-born scientists and engineers who are recipients of federal funding. Our team of data scientists and methodologists is developing models that combine administrative records on federal STEM education programs with additional information on career pathways and other non-traditional sources to create FBSE datasets for the ADC. The project also uses NORC's proprietary Data Enclave® to provide the secure platform for demonstration of a replicable framework for evidence building to understand pressing policy issues.
Expanding the use of restricted data for evidence-based policy decisions. 
As NORC's demonstration project builds a database to inform policy on foreign-born scientists and engineers, it will also help clear a path for valuable research on other important issues. The ADC is designed to expand access to restricted information and serve as a model for future research that merges disparate datasets. The FBSE project will generate a series of recommendations, including:
Demonstrating the legal, policy, and governance processes connected to restricted data and access to administrative records
Evaluating the ease of preparing and analyzing each data source, identifying notable barriers, and recommending how these barriers can be managed
Providing a roadmap for tiered data access that protects privacy
Explore NORC Economics Projects