Healthcare Cost and Utilization Project (HCUP)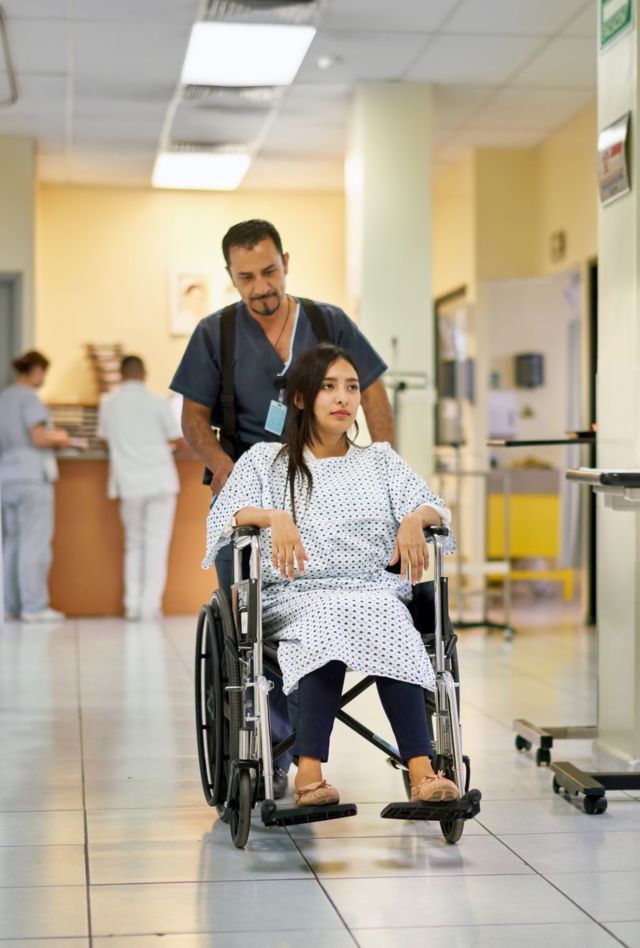 About the Healthcare Cost and Utilization Project (HCUP)
HCUP integrates data collected by state data organizations, hospital associations, and private data organizations to create a national healthcare information resource of hospital inpatient, ambulatory surgery and services, and emergency department data. HCUP is a unique data source that provides record-level data (approximately 35 million records annually) in a range of settings. The information provided in HCUP data includes patient demographics, diagnoses and procedures, how the patient was admitted and discharged, and resource utilization. HCUP databases facilitate cutting-edge research on a broad range of health policy and health services issues, including cost and quality of health services, medical practice patterns, access to health care projects, hospital cost and utilization, and multi-level treatment outcomes. The primary focus of HCUP has been to provide the nation with high quality data and information to make evidence-based decisions to improve healthcare access, coverage, and cost.

NORC's role: Conducting and modernizing HCUP
NORC's vision is to modernize HCUP, improve data quality, and expand access and data availability. Enhancing the timely acquisition, processing, and use of state-specific data files will be a notable expansion of the project and allow AHRQ to be more responsive to policymakers seeking timely information on the performance of the healthcare system. Throughout the course of the project, NORC will:
maintain and enhance HCUP databases and tools;
continue to facilitate and enhance timely, high-quality data releases and analytic products;
support and expand HCUP Partners in providing high-quality data; and
identify cost efficiencies and opportunities for innovation.

By maintaining and strengthening the foundation, NORC will assist AHRQ in broadening the impact of HCUP data and products.
Looking forward
HCUP is essential for measuring health care quality and cost and tracking healthcare reform progress and impact, and NORC's work will help make high-quality, evidence-based data products available to a wide range of researchers, healthcare stakeholders, and policymakers.
Questions? Please contact:
Project Director
leclere-felicia@norc.org
Learn More About the Project
Fore more information about the Healthcare Cost and Utilization Project (HCUP):