Pre-K Developmental Loss from COVID-19 Closures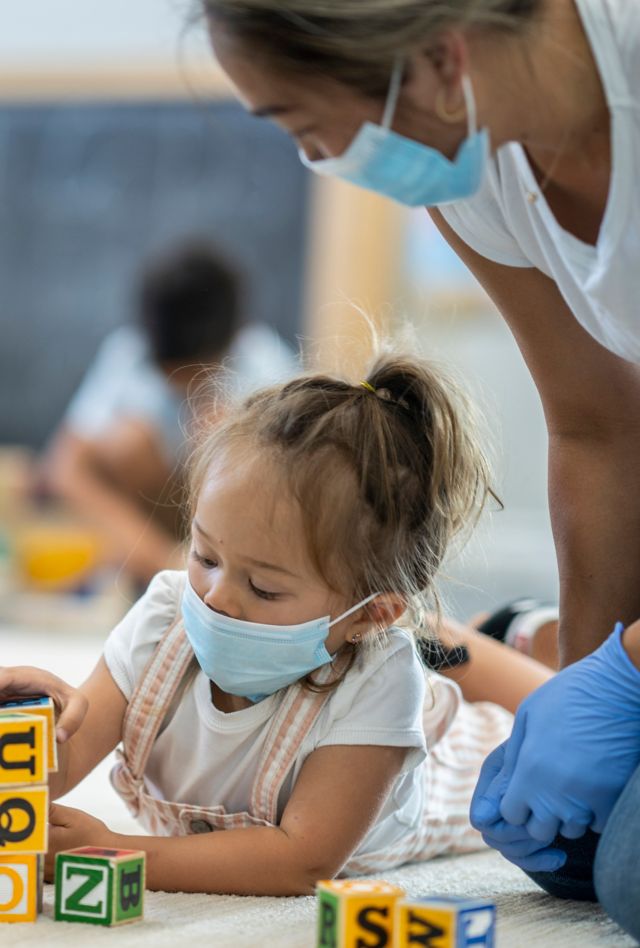 Problem
Pandemic studies focus primarily on academic loss for K-12 students. 
Many polls report that parents and teachers are worried about how the pandemic may have affected students' social-emotional learning (SEL) and executive functioning (EF) skills. However, much of the research conducted thus far has centered on students' academic learning loss. Furthermore, there is a surprising lack of pandemic studies focused on preschool-aged children, even though they may be particularly susceptible to its effects due to their rapid developmental growth. This study addresses this gap in the literature by examining how the pandemic may have affected preschool children's SEL and EF skills. 
Solution
NORC is researching the developmental outcomes of preschoolers during the pandemic. 
NORC at the University of Chicago is partnering with researchers at the University of Colorado, Denver, to compare the SEL and EF outcomes from a cohort of 4-year-olds who were affected by the COVID-19 preschool closures to the outcomes from two cohorts of similarly situated 4-year-olds who were enrolled in preschool in the years immediately before COVID-19. All the cohorts were assessed at the beginning of preschool and the beginning of kindergarten in the fall of the following year with the Devereaux Early Childhood Assessment and the Child Executive Function Inventory.
Result
The study is still in progress.
NORC will provide results upon its completion.
Explore NORC Education Projects