Reading & Access Evaluations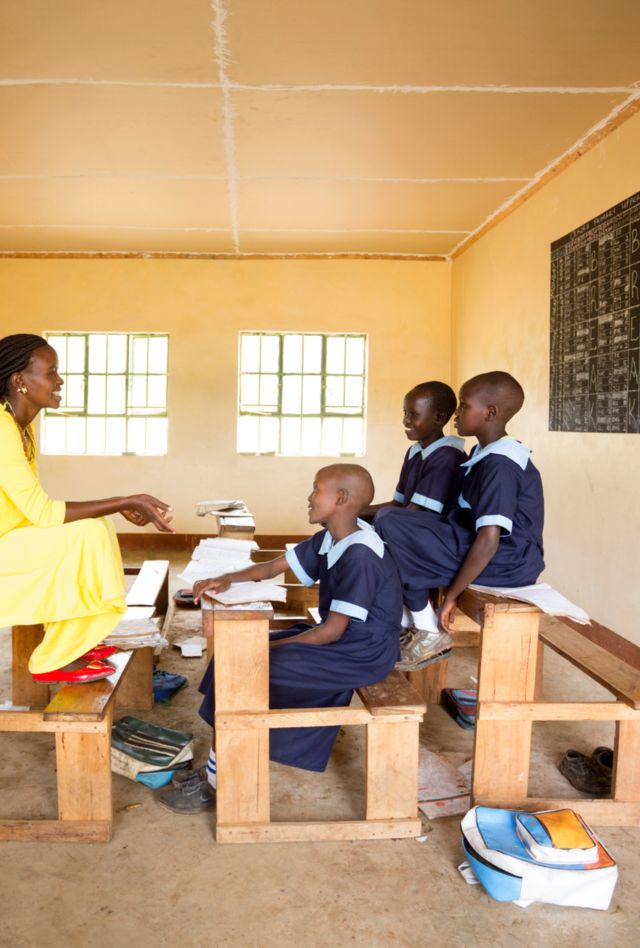 Research related to the impact and cost of education programs was insufficient to support consistent evidence-based policy decisions.
National governments and international agencies invest substantial amounts in programs designed to improve access to and quality of education in developing countries. However, they lacked the rigorous evidence on the impact and costs of education programs necessary to design and implement effective interventions.
NORC produced rigorous evidence through research and evaluation, adding to the body of existing knowledge about what does and does not work in improving access to education in emergency settings and early grade reading.
NORC conducted comprehensive literature and evidence reviews on the impacts of early-grade reading (EGR) topics such as parental and community involvement in EGR, student and teacher incentives, and accelerated learning programs.
Employing mixed methods designs, we used qualitative and quantitative data to conduct rigorous impact and performance evaluations in countries around the globe, including Malawi, Tanzania, Kenya, Liberia, Somalia, Ethiopia , Zambia, South Africa, Senegal, Morocco, Nepal, Pakistan, and Peru. We disseminated findings from our studies through presentations and webinars attended by stakeholders worldwide.
NORC identified best practices for a variety of countries through rigorous evaluations and promoted evidence use.
Our evaluations of early-grade reading and access to education in conflict-affected countries include:
The Read Liberia Program, which was designed to improve early-grade reading skills and test emerging literacy skills. USAID used findings from the midterm evaluation to improve materials, teacher training, and support. NORC's study explored whether parental and community engagement, coupled with greater availability of reading materials, had a positive effect, even without pedagogical progress.
The Waache Wasome Project in Tanzania, which aimed to increase adolescent girls' enrollment and retention in secondary school. NORC studied the impact of the program on school retention, socioemotional indicators, SRGBV knowledge and attitudes, and other outcomes of interest.
The USAID Alternative Basic Education for Pastoralists (ABE) Program in Somalia, which was implemented by UNICEF to improve access to quality education for pastoralist students in rural areas and other marginalized children. NORC's findings informed USAID Somalia's decision-making on programmatic changes to its alternative basic education interventions.
Related Tags
Departments, Centers & Programs
Research Divisions
Explore NORC Global Projects