Dan Malato
Pronouns: He/Him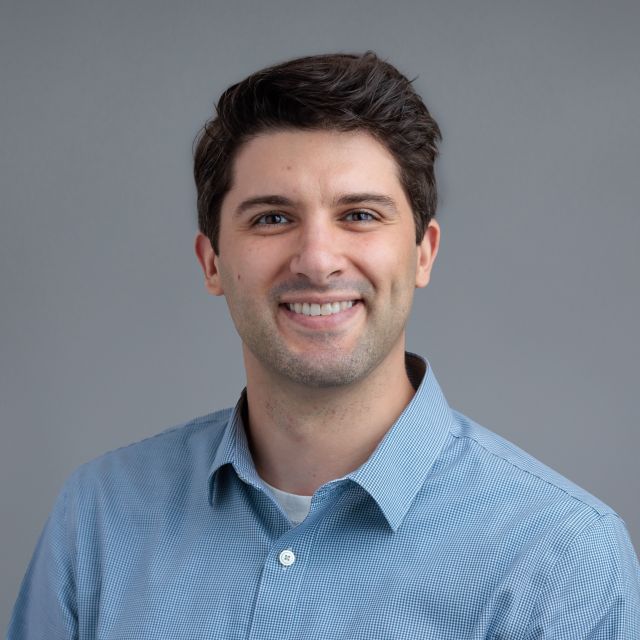 Dan has more than 10 years of experience analyzing and reporting on survey data.
Dan is a senior research director with the Public Affairs & Media Research department. During his tenure, he has worked as the project manager and lead analyst on dozens of projects, including many with The Associated Press-NORC Center for Public Affairs Research. He has experience with questionnaire development, data management, data review, analysis, and reporting on a wide variety of survey projects of varying complexities.
Most recently, he has served as project manager on The Long-Term Care Poll, a series of surveys conducted by The AP-NORC Center since 2013 that explore issues related to aging in America. In 2018, 2020, and 2022, Dan led the data management and data delivery for AP VoteCast, a groundbreaking election survey that allows for more precise measures of voters' opinions. These projects each included more than 120,000 interviews conducted in the week before the election and involved rapid, continuous data delivery on Election Night for use in news coverage nationwide.
Dan holds a MA in Political Science from The George Washington University. Prior to joining NORC, he worked as a research assistant at the George Washington Institute of Public Policy.
Education
MA
George Washington University
BA
University of Illinois at Urbana-Champaign