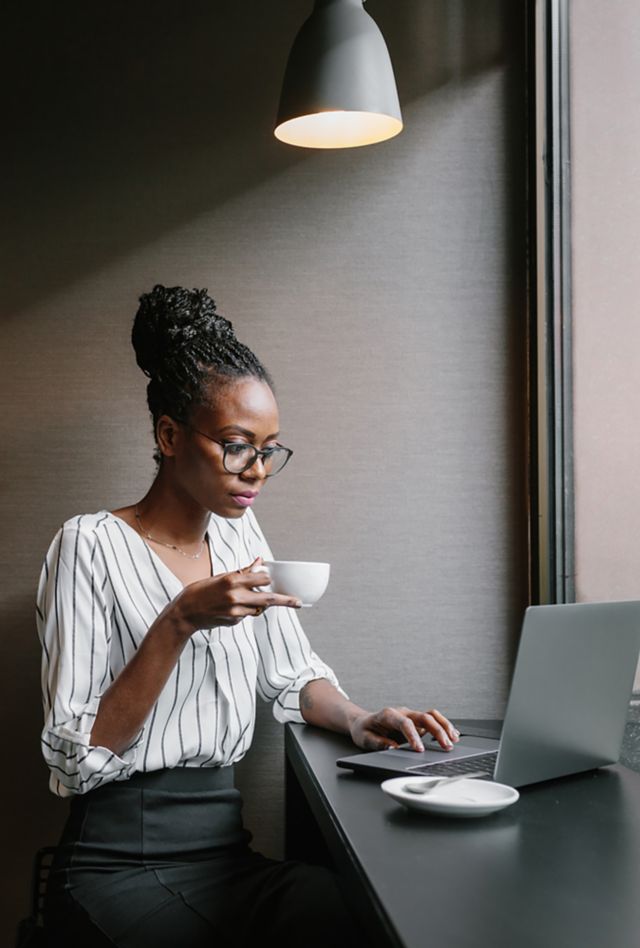 Introducing the NORC EquityCorps Video Series
NORC Article
Center on Equity Research
Fair. Just. Impartial. Equity science is the rigorous study and application of embedding equity and inclusion across social and behavioral research.
This new six-part video series from NORC's Center on Equity Research (CER) highlights our equity research thought leaders. Hosted by CER vice president and director, Ashani Johnson-Turbes, and associate director, Vince Welch, NORC EquityCorps videos feature interviews with scholars and practitioners discussing their motivations, approaches, and methods for conducting social science research to advance equity. Viewers will get an intimate glimpse of the people, practice, and future of equity science and inclusive and equitable research methods.
Featured guests include:
Ashani Johnson-Turbes, PhD, Director, NORC Center on Equity Research
Vince Welch, MA, Associate Director, NORC Center on Equity Research
Michelle M. Johns, PhD, Senior Research Scientist, The Bridge at NORC
Chandria Jones, PhD, Principal Research Scientist, NORC Public Health
Jennifer Benz, PhD, Vice President, NORC Public Affairs and Media Research
Warren Jones, Production Manager, NORC Telephone Survey and Support Operations
Autumn Asher BlackDeer, PhD, Decolonial Indigiqueer Scholar-Activist, University of Denver
 
Visit the Center on Equity Research for monthly EquityCorps video drops, articles, and papers on issues relevant to the field, and to stay abreast on our work to advance exemplary social science research.
Research Divisions
Departments, Centers & Programs